In-person counseling in Gastonia, NC, and virtual sessions available for North Carolina residents
Begin to hope. . .begin with us
The trials of everyday life are often complicated by personal and professional challenges involving children, marriage, work issues, financial pressures, and constant change. During these times the assistance of a caring and expert professional can make the difference between hope and despair, peace and turmoil, and the ability to achieve your potential.
We offer in-person therapy at our office in Gastonia, NC as well as virtual sessions for North Carolina residents.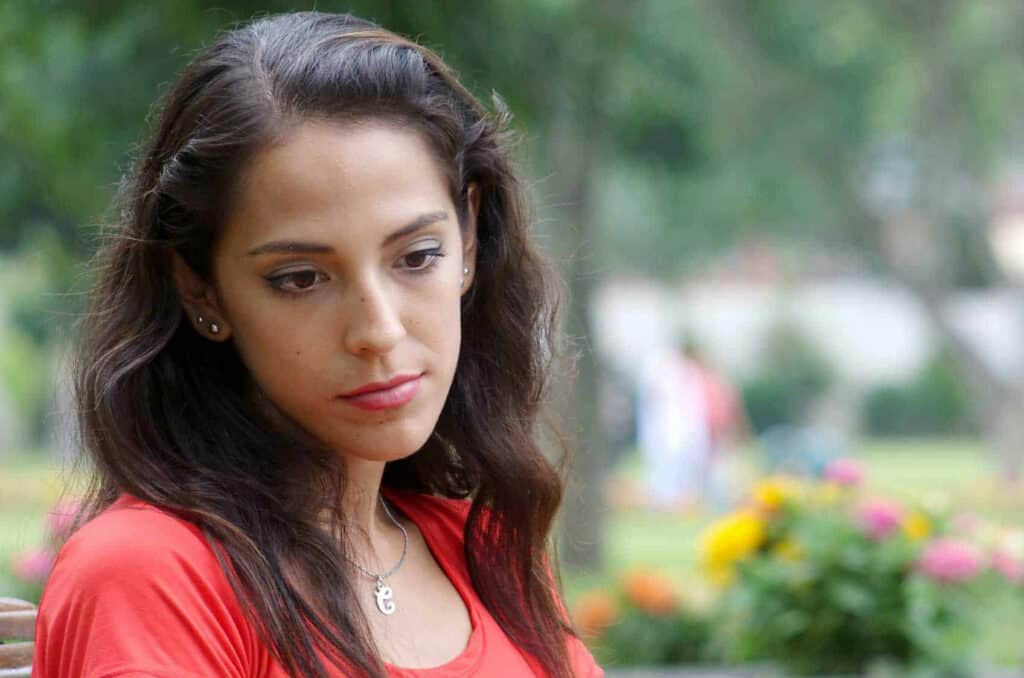 Begin with yourself. Learn new skills and perspectives to bring fresh insight into your problems and your life. Sessions are available in various formats. You'll see results in a very short time.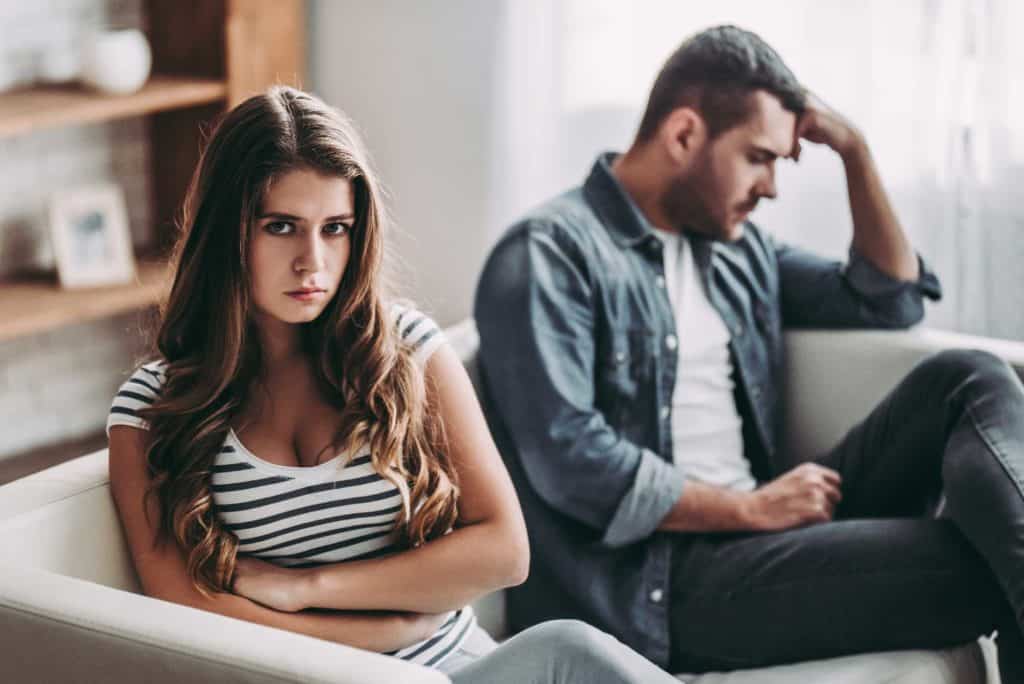 Marriage Counseling & Therapy
We have spent years successfully working with distressed couples and preventing divorce, as well as assisting them in stabilizing and enriching their relationship, their friendship, and their marriage.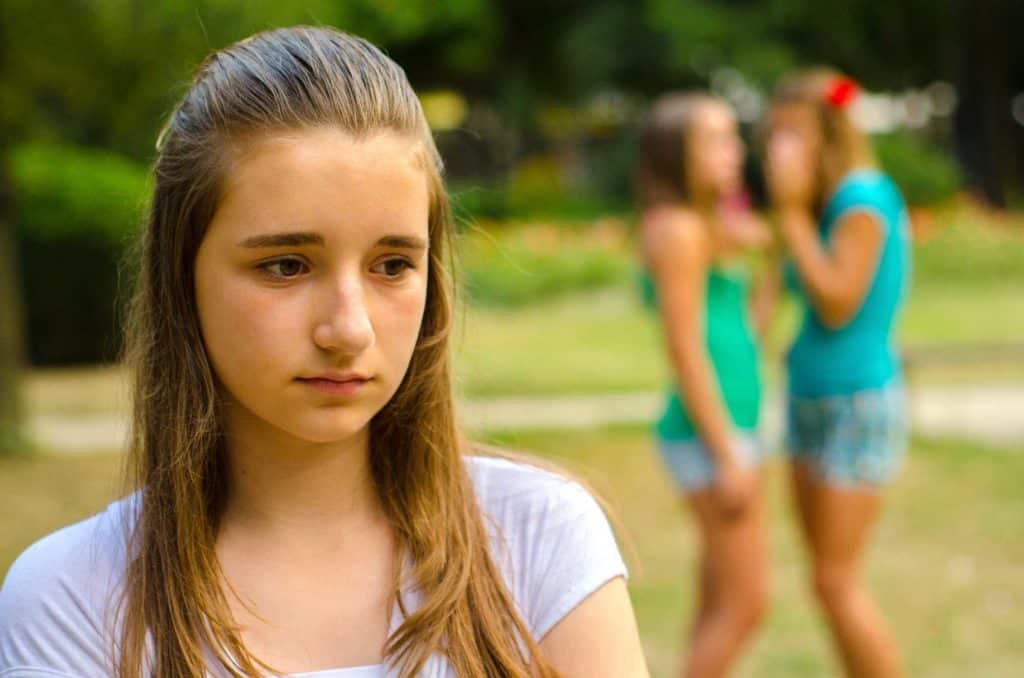 Family & Children Counseling
The family plays one of the most important and influential roles in most people's lives. Our family-focused approach produces long-term results by helping individuals and their families resolve problems.