Our expertise and years of experience working with hundreds of individuals, couples, children, and families helps us understand your situation and path to a more fulfilling life. Our role is to help you find more happiness, more satisfaction, and more meaning in your life.
Dr. Scott Hammontree (https://drhammontree.com/) is the Founder and Executive Director of Carolina Center for Counseling & Clinical Services, Inc. (https://carolinacenter.org/). He has been a clinical counselor, administrator, business consultant/coach, and clinician training supervisor for over 30 years. Dr. Scott has spent his entire career helping children, teens, adults, couples, and families lead more fulfilling and happier lives. He has trained numerous mental health professionals to be better and more effective therapists. He has consulted and coached many business owners to be more productive and more profitable. Dr. Scott has published and presented papers at national conferences in areas such as: treatment for children, anger management, conflict resolution, depression, and problem solving. He is one of the area's leading experts in intensive family, marital, and pediatric interventions.
Dr. Hammontree is a leading expert in intensive marital work, family interventions, and business consulting/coaching and he can be reached at drscott@drhammontree.com or at shammontree@carolinacenter.org.
Dr. Scott is a veteran of the US Navy, a proud father of two adult children, and he lives with his wife of 30 years in Gastonia, NC. He enjoys competitive endurance sports, running, mountain biking, fitness, and travel.
Abby Brody has been with Carolina Center for Counseling over fifteen years.  She is a licensed mental health therapist who works with all populations.  She provides counseling for children, adolescents, couples, individuals, and families.  She specializes in ADHD, parenting issues, sexual abuse, PTSD, and depression.  Abby attended her undergraduate schooling at Virginia Tech and Coastal Carolina (earning her BA at CCU in 2004).  She earned her MA at Webster University.  She has been licensed as a professional counselor (LPC) since February of 2009.  She has also been Nationally Certified (NCC) since August 2009.
Melanie Baker received her Master of Science in Counseling from John Brown University with a Dual Emphasis in Community Counseling and Marriage and Family Therapy. She provides therapy to children, adolescents, and adults. Melanie has been trained in trauma and developmentally informed therapeutic interventions for victims of abuse and/or neglect. She works with clients on issues such as PTSD, anxiety, depression/mood disorders, anger management, low self-esteem, poor social skills, decision making, grief, forgiveness, ADHD, and ODD. She believes that all individuals have strengths and are capable of change. She utilizes, when appropriate, techniques from play and art therapy to promote healing.
Michaela attended undergraduate school at Catawba College where she played collegiate softball before transferring to UNC Charlotte to finish her BA in Psychology.  She completed her Master of Arts in Clinical and Mental Health Counseling at Lenoir Rhyne University.  Michaela has had a lifelong passion to be a therapist.  She believes we are products of our experiences, not necessarily our environment. She thinks everyone should have the opportunity for happiness by putting in the work and utilizing the support of a dedicated professional.  Michaela and her wife became custodial guardians to their niece when she was 12yrs old and have an understanding of varying family dynamics that many families face today. She is open-minded, empathic and humbled by the privilege given to her by clients as they make their journey through life.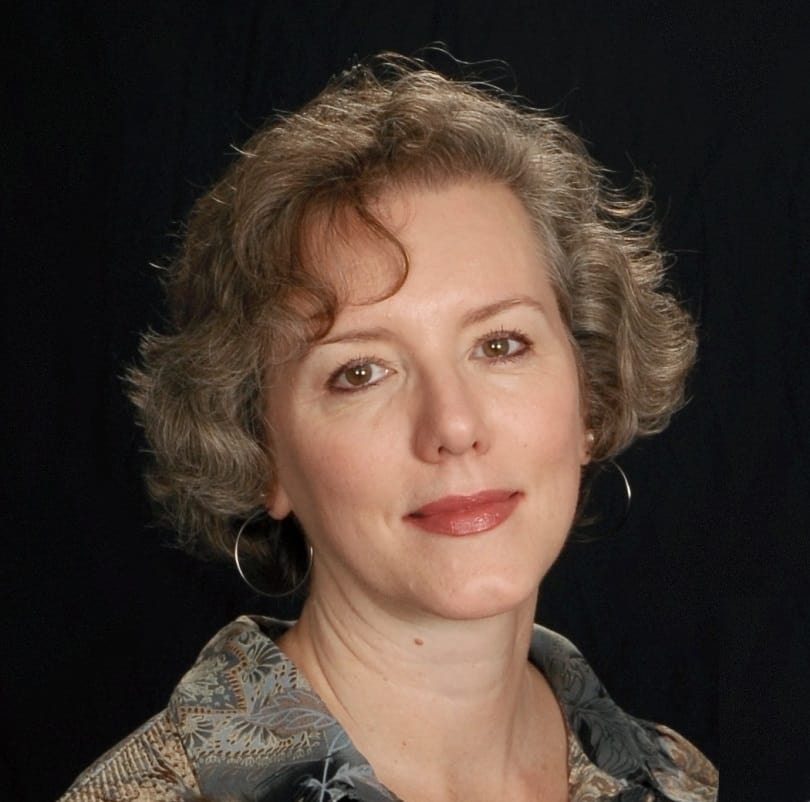 Susan Olson received her masters degree in Marriage and Family Therapy from Bethel Seminary in San Diego and her undergraduate B.A. degree in psychology from California State University Northridge. She has been working with children, youth, adults and their families for over 14 years in California, Colorado and now the beautiful state of North Carolina. She has extensive experience working with high risk clients with issues such as ADHD, PTSD, anxiety, depression, abuse, mood disorders, grief and loss, anger management, and need for social skill building. She encourages clients toward developing their strengths, healing, and improving their self esteem and self awareness. She enjoys developing a positive rapport with clients and their families understanding that each family has a story that is playing itself out and each story embodies that family's hope.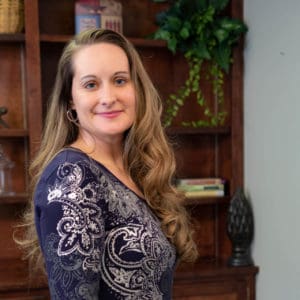 Rachelle McKoy is a Licensed Clinical Mental Health Counselor and has been fully licensed in the state of NC since 2006.  She graduated from Gardner-Webb University in 2004 with a Master's Degree in Agency Counseling.  Rachelle has worked with children and adolescents for over 16 years and has a heart and passion for young adults and their families.  Rachelle has a wide range of experience from working in nursing homes to day treatment settings for children.  She has years of counseling experience working with families in their homes and their communities.  Rachelle is most passionate about people finding their own voice and using CBT to challenge negative core beliefs about self and the world around them.