Areas Of Therapeutic Support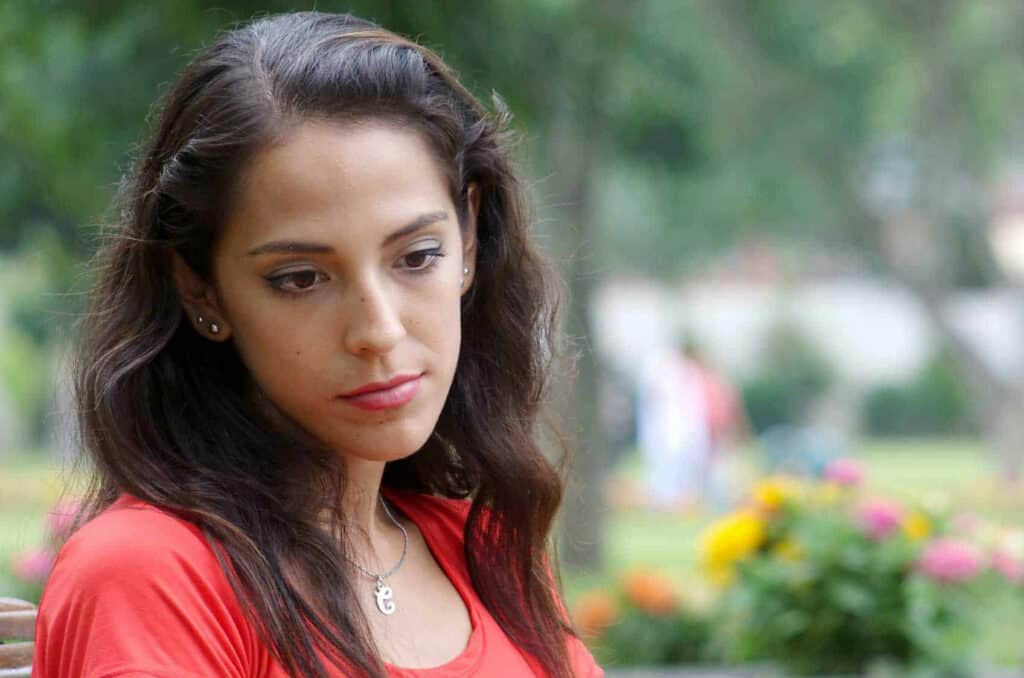 Begin with yourself. Learn new skills and perspectives to bring fresh insight into your problems and your life. Sessions are available in various formats. You'll see results in a very short time.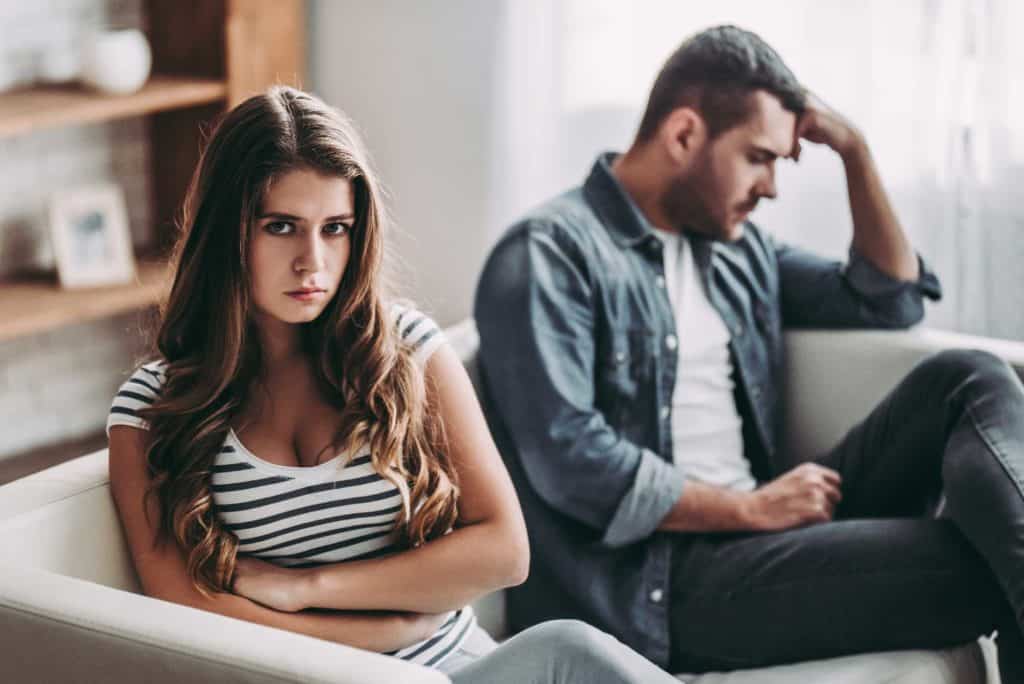 We have spent years successfully working with distressed couples and preventing divorce, as well as assisting them in stabilizing and enriching their relationship, their friendship, and their marriage.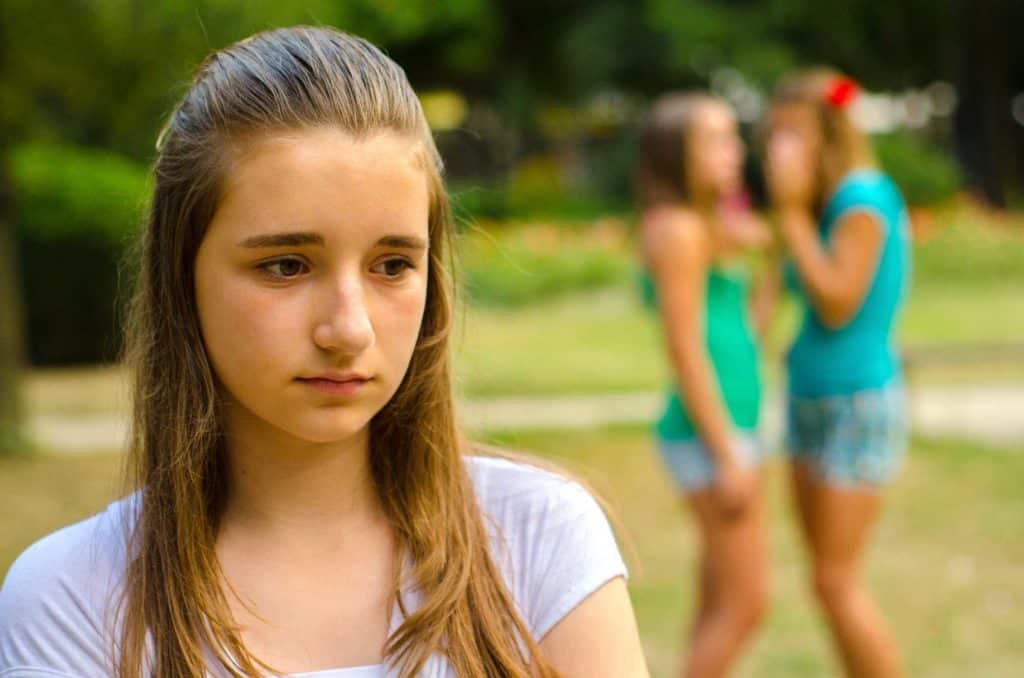 The family plays one of the most important and influential roles in most people's lives. Our family-focused approach produces long-term results by helping individuals and their families resolve problems.